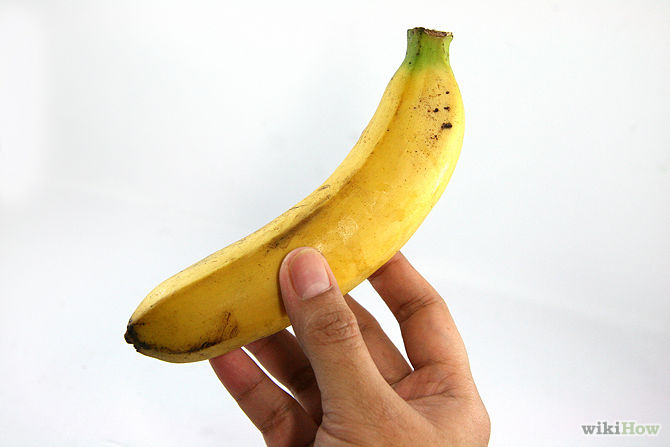 http://bathmatesingapore.com/bathmate-xtreme-6-week-challenge/
LINK CONTAINS GRAPHIC MALE NUDITY - NOT SAFE FOR WORK
Ever wondered whether such pumps work? Want to see how the factory conducts its QA on such a pump? Want to LOL at the overt message that if you use this pump, you will get to live with 6 hot women in your ridiculously large pad?
Watch the series of videos in the link above. It's a "6-week challenge" thing, as this guy spends 6 weeks using the pump and shares the results. I notices that he doesn't show the measurement directly to the video, he just states the figures, so take this one for what it is.
Oh, and apparently it went from 3.5 inches flaccid/5,4 inches erect to 4.4 inches/7.1 inches after 6 weeks. Okay.