Presented without further comment: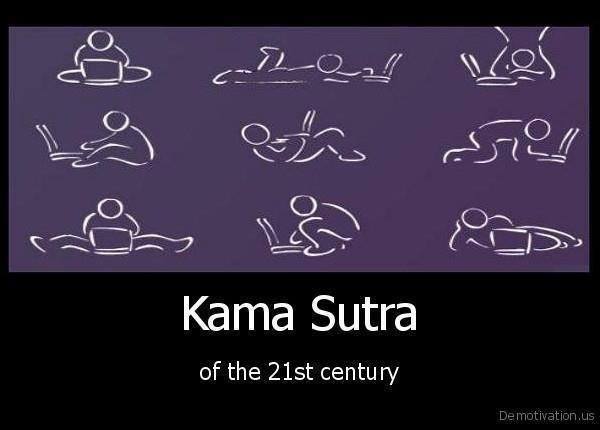 Speaking of online intimacies, remember the crusade against RuPaul Drag Race for the use of the word "she-mail"? Former drag contestant Alaska Thunderfuck 5000 made a YouTube video mocking the whole thing. With a name like that, you can expect strong language galore.
As expected, the social justice warriors are not amused. They don't understand that it is
they
, not the crusade, that is being mocked here. Then again, self-awareness is not a common virtue of these people.